Heart-y Family Living for Valentine's Day
When Valentine's Day is around the corner, thoughts naturally turn to heart-shaped candies and cards. It's also an ideal time to nudge one another to take a closer look at how we care for our hearts.
Our health care systems encourage us to be mindful about living heart-healthy lives, especially during February, which is American Heart Month.
Here are a few of suggestions for a heart-healthy lifestyle:
–Know your ABC's. A: avoid tobacco; B: be more active; C: choose good nutrition.
–Exercise together. Regular exercise improves your circulation. Take a walk with your family after dinner tonight.
–Try some healthier cooking techniques: stir-fry, roast, grill, broil, bake, poach, sauté and steam.
–Reduce stress. When you're feeling stressed, ask yourself, "Will this matter a year from now?" And a good laugh can increase blood flow and relax the lining of blood vessel walls.
If reducing stress is your biggest challenge, take a break and have a laugh while you enjoy this relaxing activity with your family. Make beautiful heart-shaped suncatchers out of ice to hang from a tree branch on a cold day. If you live in a warm climate, place an edible version in a punch bowl for a Valentine's Day party with friends.
MAKE A DECORATIVE OUTDOOR ICE HEART
Here's what you'll need:
–A heart-shaped cake or small cupcake pan with a rim, or the base of a heart-shaped candy box lined with aluminum foil so water can't seep through
–Dried flowers, leaves and rose petals for suncatcher
–Decorative edible items such as thinly sliced oranges, limes and strawberries
–Strong string or wire for a hanger
–Water
Here's the fun:
Set some decorative items into the pan or lined box. (For punch-bowl ice, add edible items only.)
Set a portion of a 20-inch length of twine or wire in the water, making sure it is submerged near the top center of the heart. Fill with water and set in the freezer.
When the temperature outside is freezing, remove the heart from the pan and hang from a branch where a glimmer of sunlight will shine throug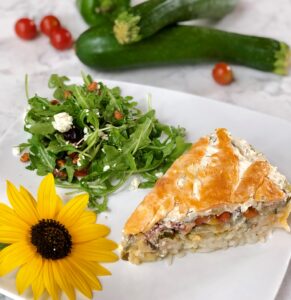 Leaves that were green may be turning to brown, gold and red, but summer's growing season isn't over yet. Tall and free, sunflowers still climb upward like Jack's beanstalk. Their bright yellow blooms sway with afternoon breezes, crossing property lines and surpassing the heights of fences. So full of life and growth, I recently observed…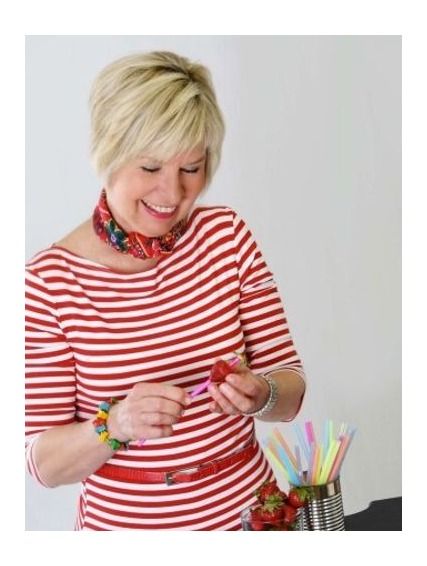 Sign Up For My Newsletter