Sprout Seeds Indoors In Eggshells
Kids and dirt seem to have a natural attraction for one another. Why not promote a love for a favorite activity this season by giving children a chance for some responsibility and fun by messing with dirt, sprouting seeds and tending their own little plants indoors? They'll give your family vegetable garden a head start and learn the earliest beginnings of the food they'll enjoy this summer. Instead of buying small flowerpots, use eggshell halves for planters. When it's time to transplant the young plants outdoors, place them in the soil, eggshell and all. Crush the eggshells a bit and they will provide nourishment to the soil and your growing plants.
Here's what you'll need:
–12 empty eggshell halves from large eggs
–Potting soil or a seed starting mix
–Easy to grow flower, vegetable, and herb seeds
–Clear plastic bag larger than an egg carton
–Water spritzer or plastic squeeze bottle such as a honey bear bottle for watering
–Felt-tip marker
Here's the fun:
While preparing a weekend breakfast of omelets or scrambled eggs, save the shell halves for the project. If I'm cracking a medium-size egg, I tap the top 1/3 with a knife and discard the smaller top portion. Pour the raw eggs one by one into your mixing bowl for your meal.
​Rinse out the eggshells well in hot water. Place washed eggshell halves upright in the egg carton to dry.
​Fill each shell at least 2/3 full with potting soil, and plant seeds according to the directions on the package. Label the shells with felt-tip markers if you wish. Or, if you have a row of the same type of seed, make your own style marker with craft supplies and tape it to the carton at the end of the row.
​Gently water each planted shell, then place the egg carton in a plastic bag and set in a dark place. Leave end of bag open for air circulation. Check the carton daily, making sure the soil remains moist until the seeds have sprouted. Remove the bag.
Once the seeds sprout, set the carton in a sunny window. Continue to water/mist the seedlings. When danger of frost is over, transplant them into your garden, shells and all.
​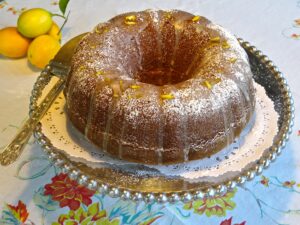 Dog-eared recipes deserve some review now and then, and I'm glad I rediscovered this classic from my mom's recipe box. It's a never-fail, fabulous one-step pound cake that is a perfect "first" cake baking experience for kids. ​Read the recipe together, and let them search for the dry ingredients in the pantry, measuring cups from…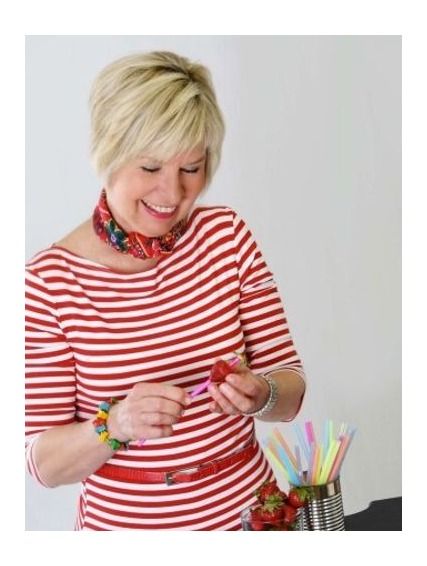 Sign Up For My Newsletter