The original 26 Donna's Day television episodes were produced at Twin Cities Public Television in St. Paul, Minnesota. After a highly rated and successful national and international run, the show's production facilities were moved to Disney's Hollywood Studios at Walt Disney World in Orlando, Florida. Produced by the Jim Henson Company, 52 new episodes aired on Odyssey and Hallmark Channels and public television.
Many episodes included guest appearances from Muppet characters, including Kermit the Frog in the "Come to the Party" episode. Given Donna's Swedish heritage, it was always fun for her to speak Swedish with the Swedish Chef who made regular appearances, and a real mess, in Donna's kitchen.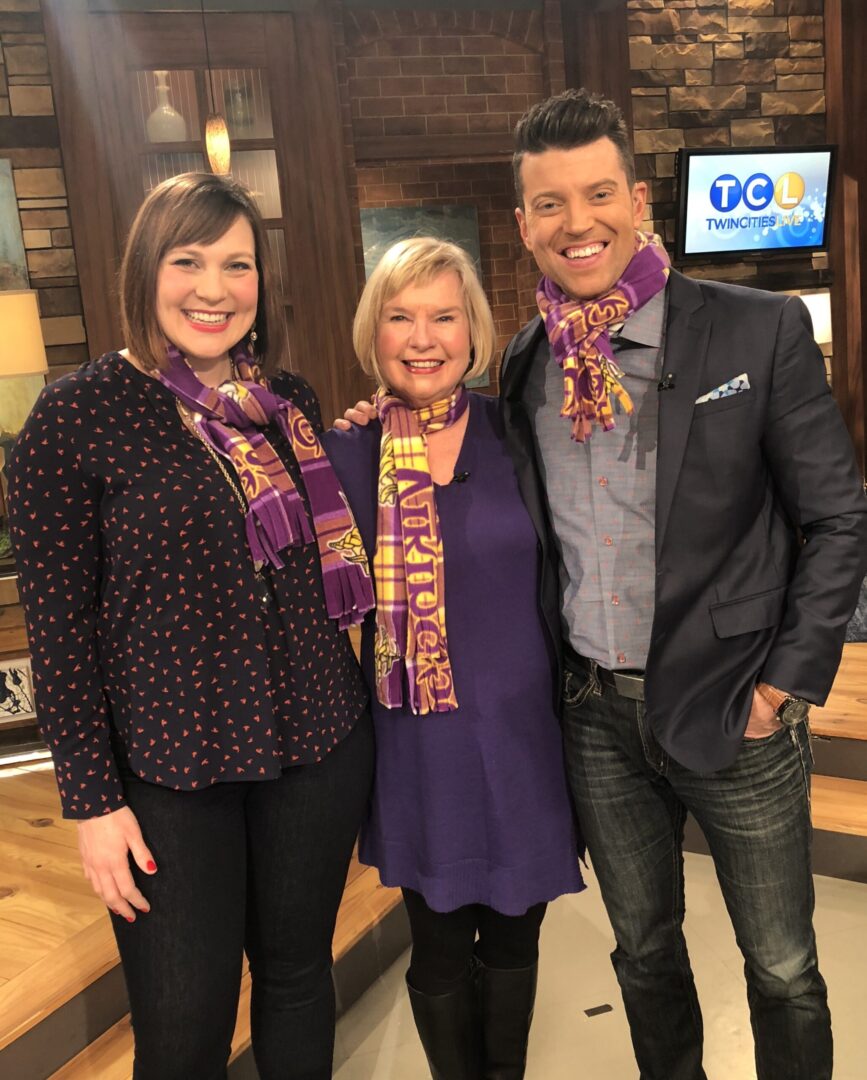 Donna began her television career as a weekly regular for eight years on ABC-KSTP's popular Good Company show in the Twin Cities where she presented creative recipes and activities for parents, grandparents, and care-givers. These ideas became the inspiration for her own show, "Donna's Day."
Donna continues to present her recipes, crafts and activities in the same studio with hosts Elizabeth Ries and Steve Patterson on ABC-KSTP's "Twin Cities Live." She also produces and appears in segments from her kitchen and around town on local and national television.
Click on the link below to view Donna's latest segment on ABC-TV's Twin Cities Live, "Winter Indoor and Outdoor Entertaining and Crafts".
https://www.twincitieslive.com/twin-cities-live-regulars/donna-erickson-family-cooking-craft-expert/