Force Branches Into Bloom
Bring spring indoors, even if it's just a handful of sticks, and look for new beginnings as you share your time and talents with those you love.
Take a nature walk in your yard and look for young budding branches. With garden shears, clip off branches that are about 20 inches long. Good choices are forsythia, lilac, tamarack, weeping willow and silver maple.
Lay the branches on a hard, flat surface and pound the cut ends with a hammer. Or, make a slit or two in the bottom of a freshly cut stem. This will help the branches absorb water and encourage the blooms. Set them in a tall, sturdy vase filled with warm water. Change water occasionally so that it stays fresh.
Extra idea: Decorate the blooming branches by hanging colorful miniature ornaments: baby chicks, robins, baskets or decorated blown Easter eggs.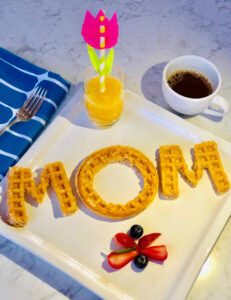 Wouldn't a fluffy, crisp waffle taste good right now?Keep that thought, and now think about Mother's Day. Mom would no doubt be delighted with breakfast-in-bed waffles smothered with her favorite toppings. Dollops of whipped cream and strawberries on top, or real maple syrup flooding the plate. I could go for that!Here are two ways to…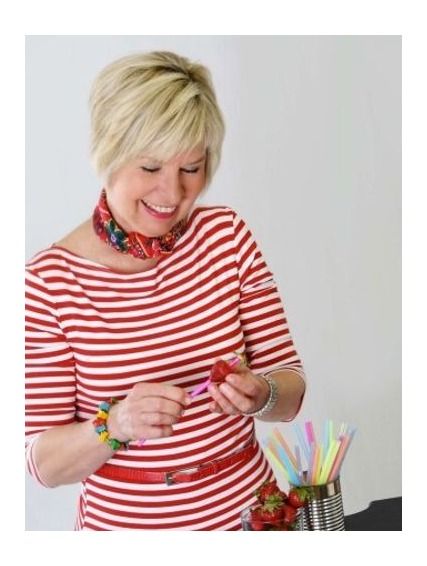 Sign Up For My Newsletter